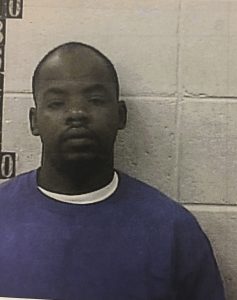 On Wednesday 10-04-2017 the Jasper County Sheriff's Department conducted a traffic safety check point in the Moss area.
During the checkpoint deputies observed evidence of what appeared to be marijuana in a vehicle driven by Jameal A. Bolden.
Upon further investigation deputies located substances believed to be marijuana and ecstasy inside the vehicle.
Jameal A. Bolden was transported to the Jasper County Jail where he was charged with possession of a controlled substance(felony), possession of marijuana(misdemeanor), and misdemeanor traffic charges.
Bond will be set at a later time.